David and Danny partnered up in 2015 and started buying real estate. They really wanted to help distressed homeowners while making it a win-win situation. When we buy a house we compete with other companies and individual investors that want to buy that property. When we purchase at lot, a house, or a commercial property it is simply because we are the highest bidder on that house or real estate property. That happens a lot. Call us if you want to want to sell, trade, or rent your house. (915)493-2936
Most of the time the owner benefits from a "highest cash offer" when we buy but the seller usually also benefits in other ways. Most of our customer are very happy we bought their property and eventually refer someone they know. This usually happens within 0-3 years so we know that we must give every customer FIRST CLASS service every time and on every deal. We do what we say and we say what we do. This is why Danny buys houses and he's successful and and that's why David buys houses and he's successful. Together we make sure we bring some of the highest cash offers to secure the deals we want to buy.
We also work with a large group of seasoned and big influence investors that we wholesale multiple deals to on a regular basis so when we buy a house, apartment complex, or commercial property it's because we know we can close because we want to keep it to lease the property, flip it, or sell it to our in-network… thus every time we want to buy, we do and that means all the time with far and few exceptions.
Our company buys beat up houses, homes in decent condition, office buildings, apartment complexes, lots of iced coffee, and all the real estate you can imagine in between if it makes sense for all those involved.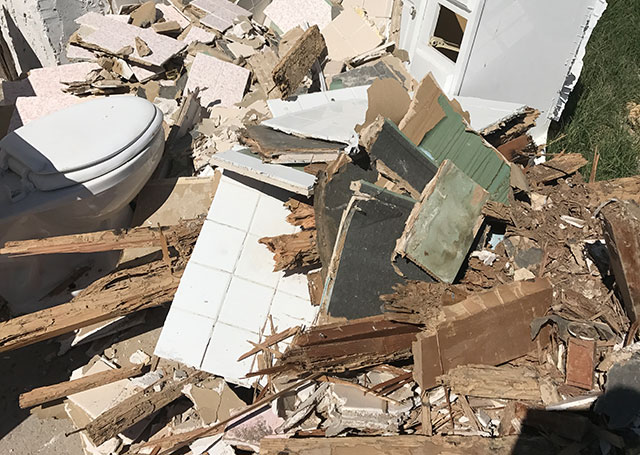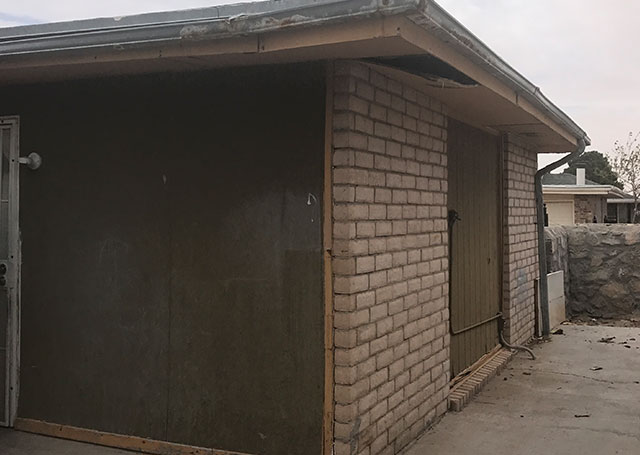 BUY. Sell. Flip. Or Rent. Call us. We can help. (915)493-2936
— Danny and David, The real estate opportunity creators of El Paso TX.